SNB-EVENTS
The online event management portal
for the events organized/co-organized by S.N. Bose National Center of Basic Sciences
Active conferences:
[5-7 Mar, 2020] International Conference on Nano Science and Technology (ICONSAT-2020)
[16-18 Jul, 2020] 3rd Annual Conference of Quantum Condensed Matter (QMAT-2020)
[17-2 Dec, 2019] XXth International Workshop on the Physics of Semiconductor Devices (IWPSD2019)
Steps for manage your submission:
Sign In: Please Sign In with your active email address. OTP for authentication will be send to the email address.
Fill up: Information can be modified and partial information can be saved until submission.
Submission: Submit application for consideration.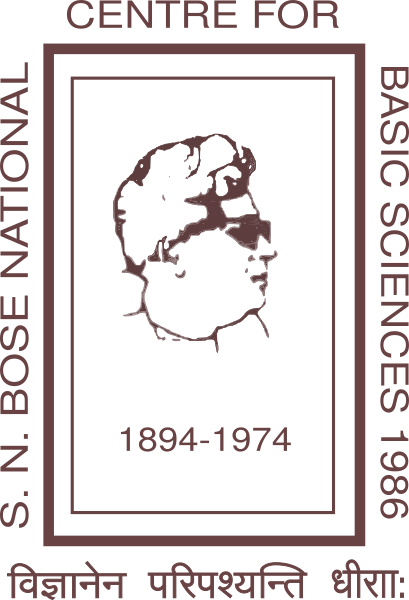 S. N. Bose National Center of Basic Sciences
Block - JD, Sector - III, Salt Lake City, Kolkata - 700 106
Phone: (+91)-33-2335 1313/0312/3057/3061/5705/6/7/8
Email: sysadmin@bose.res.in